Easy returns & fast exchanges
Kuwait, Qatar, UAE, Bahrain, Oman & KSA
On all domestic & international orders
The Glo Pals believe in the magic of childhood and it is our goal to bring that magic into ordinary, everyday activities.
Liewood designs conceptually strong products – respecting the tenderness and innocence of childhood and the lifestyle of modern families.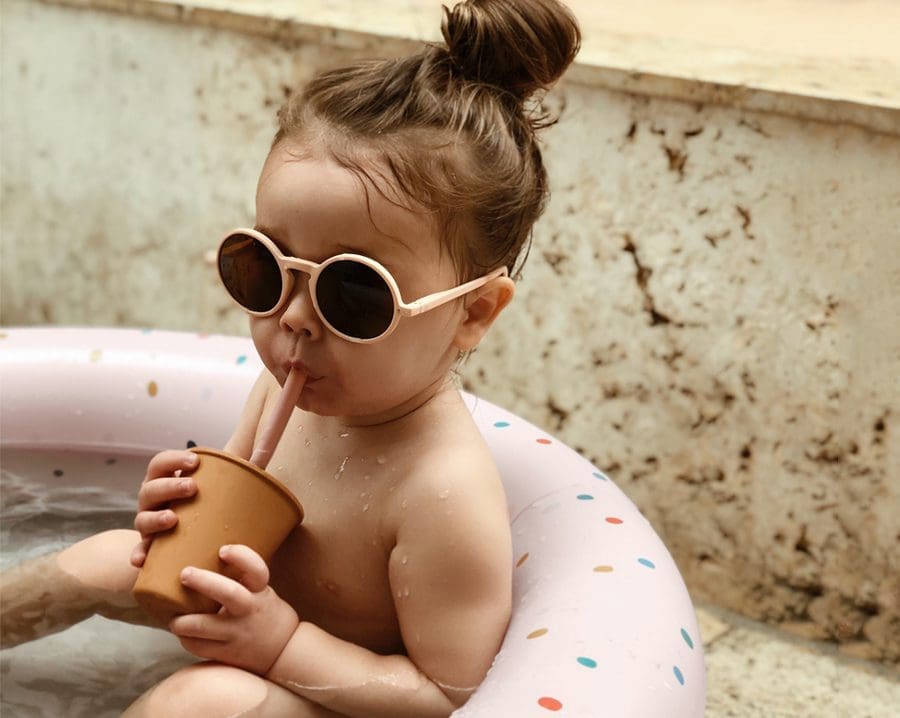 Loulou LOLLIPOP creates fun-loving, distinctive products designed to bring warmth, peace-of-mind, and comfort to babies and their growing families.
SECRET GARDEN
inspired by golden days and the soft hues of a blooming garden, this collection is full of sunny motifs, playful patterns, and our signature florals.
CONSCIOUS, STYLISH & PREMIUM
Designed and crafted in Barcelona with love by moms, we believe that kid's fashion can be conscious having children, planet and women in mind.
Our purpose is to offer conscious, stylish and premium quality kids clothing for every moment in a child's life.
Consciously made with
love by moms
Natural, premium,
& soft fabrics
Designed &
crafted in BCN
Come out of your shell, go to the beach, live in the sunshine… stay wild child!
Feel the warmth of a beautiful endless summer. The sun smiles, wandering along a deserted beach, sandy toes, smelling like the sea. A place you never want to leave. These are the Golden Days.